TEAM RESEARCH & DEVELOPMENT

---
The R&D team develops new lightweight filler products based on recycled glass and optimizes our process technology.
---
DAVID VEIT KRAFFT
Bachelor of arts
(Business Administration)
Chairman of the Management Board
---
ALEX ARNOLD
Bachelor of Arts
Bachelor of Engineering
Production Manager
Head of Quality Management
North America
---
STEFAN SENGER
Master of Science
Project Manager R&D
---
BENJAMIN LEYKAM
Mechanical Engineer
R&D
---
---
CHRISTIAN WEIH
Production Manager
Officer
---
MATTHIAS RUBENBAUER
Master of Engineering
Laboratory, Quality
---
FREDERIK DREGER
Chemical Laboratory Assistant
Laboratory, Quality
---
TORSTEN URBAN
Dipl.-Ing.
Technology
Officer
---
SEBASTIAN GRIMM
Master of Engineering
Technology
---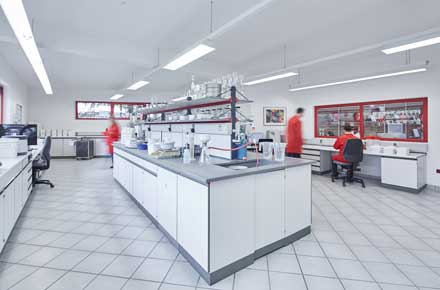 Intensive research is and continues to be the basis today for the sustainable success of Poraver®.
---
TEAM PORAVER CUSTOMER SERVICE CENTER 

---
Our team in the Poraver Customer Service Center develops new applications, optimises building material products and elaborates solutions together with customers.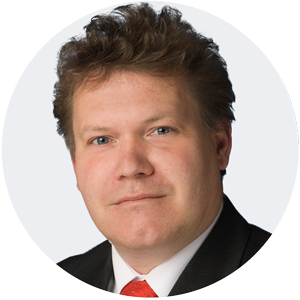 ---
DR. MICHAEL MONZ
Graduate Chemical Engineer
Graduate Civil Engineer
Application Engineering
Officer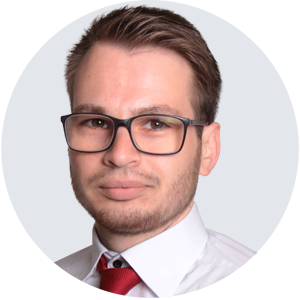 ---
LUKAS HÖRLIN
Master of Science
Application Engineering
Officer

---
MAXIMILIAN RUß
Construction Material Tester
Application Engineering
---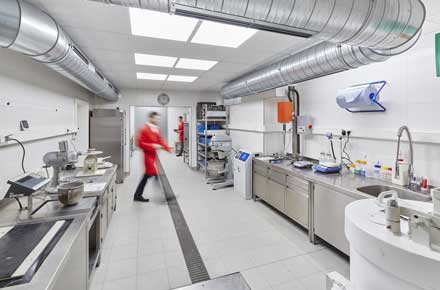 New standards, new trends, new technology – our experienced employees support product optimisation as well as the development of innovative new products.
---
TEAM 
KUNSTSTOFF CENTER
---
Our specialists in the plastics sector develop and implement tailor-made plastic compounds in conjunction with Poraver® products. These innovative glass-polymer compounds combine the characteristics of two material worlds and offer various synergy effects.
---
DR. ALEXANDER OHNEISER
Physicist
Head of Kunststoff Center
Officer
---
MARCO PATRICELLI
Master of Science
Application Engineering
Plastics
---
The Kunststoff Center team is testing the use of our functional fillers made of recycled glass in thermoplastics. These glass-polymer compounds enable the development of new products with improved sustainability and enhanced properties.
---