WORLDWIDE SALES
THE NUMBER 1 FOR EXPANDED GLASS GRANULES
---
Our head quarters is located  in Schlüsselfeld with the departments for administration and sales for Germany. From here, we work together with a worldwide network of distributors who represent our company on site in the respective country. Our sales team provides comprehensive and competent advice to our customers in all areas.
PORAVER® – INTERNATIONAL SALES PARTNERS
---
In many countries, Poraver® works together with an official local distributor. On request we will tell you the contact details. To get this information please use the contact form below.
DEVELOPMENT AND
PRODUCTION CENTER
NORTH AMERICA
Poraver North America Inc.
2429 Bowman Street
Innisfil, Ontario L9S 3V6
Canada
Tel.: +1 705 431 0022
Fax: +1 705 431 2701
E-mail: [email protected]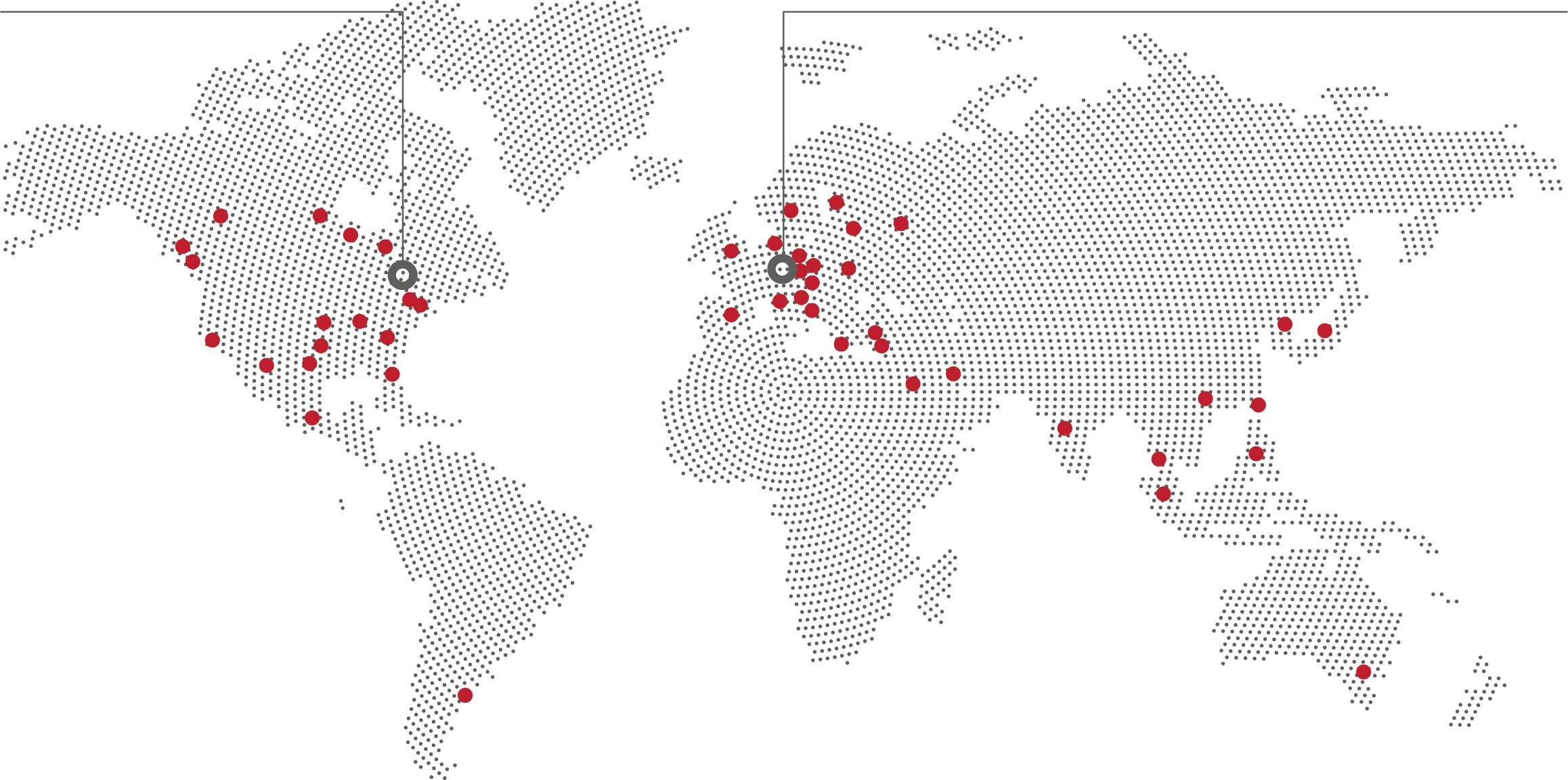 DEVELOPMENT AND
PRODUCTION CENTER EUROPE
Dennert Poraver GmbH
Mozartweg 1
96132 Schlüsselfeld
Germany
Tel.: +49 9552 929 77-0
Fax: +49 9552 929 77-26
E-mail: [email protected]
CONTACT INTERNATIONAL DISTRIBUTORS
---
Please write us a short message, for which country or area you are looking for a local contact. We will answer you promptly!
OUR SALES TEAM

---
Explores new markets, advises and supports our customers on site.
---
SHAHRAM ASTOR
Vice President
Poraver North America
---
KEVAL GANDHI
M.Eng., ENV SP, LEED AP
Junior Technical Sales Representative
Canada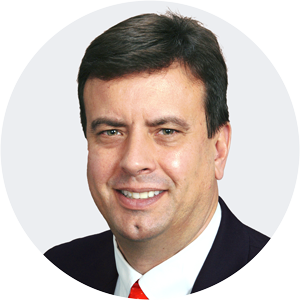 ---
TRAVES W. OGILVIE
Director of Sales
USA, Mexico
LEED AP
---
RICHARD DILGER
Technical Sales Representative
West USA
---
---
DAVID VEIT KRAFFT
Bachelor of Arts
(Business Administration)
Chairman of the Management Board
---
ARMIN EGERSDÖRFER
Graduate Engineer
Sales Manager Germany, Austria, Switzerland
Germany
Officer
---
SEBASTIAN MICKMANN
Graduate Engineer
Sales Manager Benelux, France, Italy, Spain, Portugal, Nordics, United Kingdom, Central Eastern and Southeastern Europe
Officer
---
Our qualified sales team supports our customer on-site and at international trade fairs and conferences.
---
OUR SALES SERVICE

---
Your contact in our back office.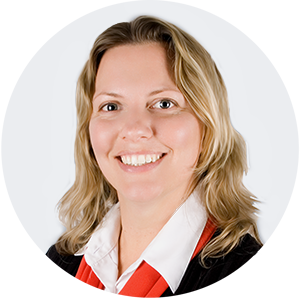 ---
CHERYL VEL
Customer Service
North America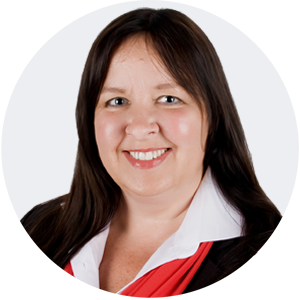 ---
DIANA FORSYTH
Customer Service
Logistics
North America
---
STEPHANIE LEICHT
Sales Service
---
JANINA SCHADEL
Sales Service
---
FABIAN PAULY
Sales Service
---