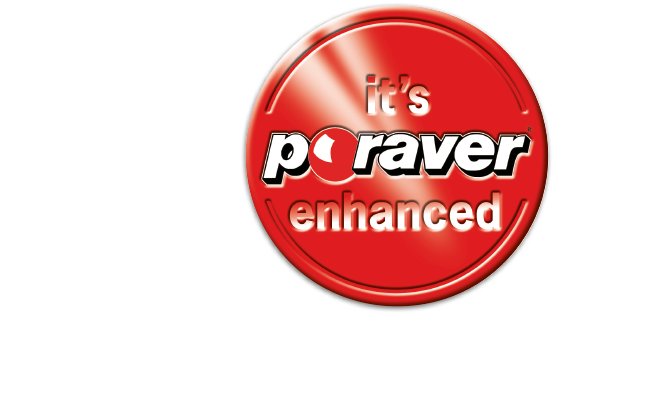 PORAVER® – CERTIFIED QUALITY
SUSTAINABILITY, QUALITY AND SAFETY
---
For Poraver®, quality does not merely mean meeting standards and legal regulations. Rather, it is the combination of product quality, delivery reliability, quality of advice and environmental protection. This is why many renowned manufacturers worldwide have trusted Poraver® for over 30 years as a raw materials supplier.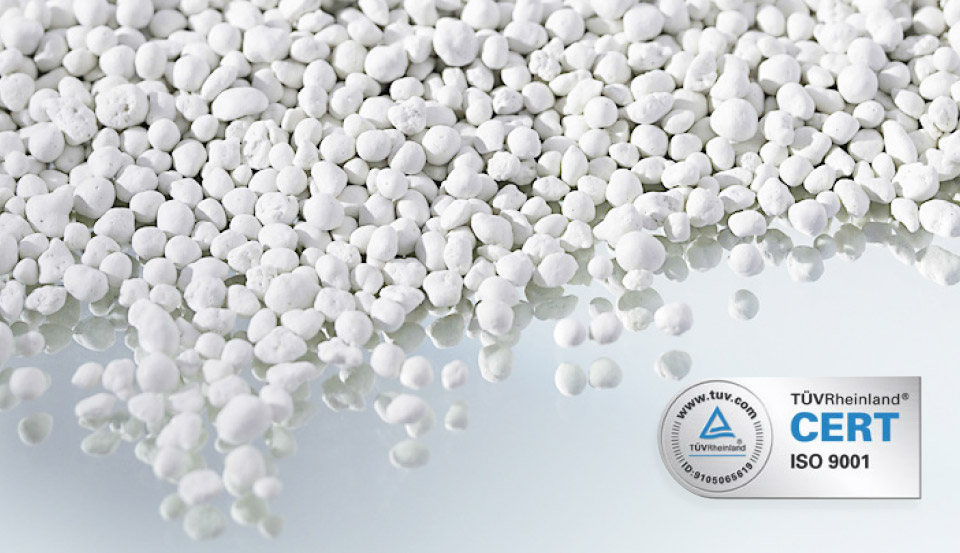 ISO 9001
GUARANTEED QUALITY
---
An important component of Poraver®'s corporate policy is to provide optimal and consistent quality. A precondition for this is a highly effective quality management system. The QM system implemented at Poraver® meets the requirements specified in DIN EN ISO 9001:2015. The efficacy and application of the QM system is verified by ascertaining customer satisfaction, by analyzing and evaluating production processes as well as on the basis of external audits. The information obtained in this way provides the foundation for the continual improvement of our processes.
ISO 50001
OPTIMIZED ENERGY MANAGEMENT
---
The efficient use of energy helps companies conserve resources and counteract climate change. ISO 50001 supports companies in this through the development of an energy management system (EnMS). Dennert Poraver GmbH is among the first companies to be certified according to ISO 50001. This is a further step in improving our quality and environmental management and proof of the consistent implementation of the company's mission statement with regard to sustainability and innovation.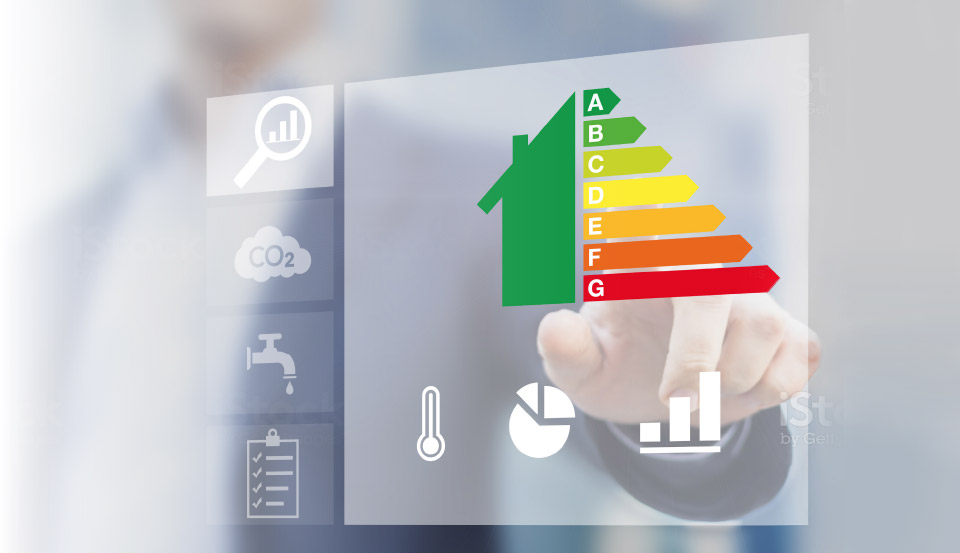 ÖKO-TEST
TOP GRADE FOR PORAVER® INSULATION
---
Öko-Test is a german consumer magazine which has been published since 1985. In 25 years, the editors have tested more than 100,000 products and services in 3,000 tests as preventive consumer protection.
In one test, various materials for insulating floors and ceilings were compared to one another and tested with regard to their constituents. Poraver® was evaluated in this testing and received the distinction of "very good".
THE BLUE ANGEL
SUSTAINABLE ENVIRONMENTAL PROTECTION
---
Der Blaue Engel (The Blue Angel) is the world's first and oldest environmental-protection-related label for products and services. It highlights the positive characteristics of products and services. The Blue Angel promotes matters relating to both environmental protection and consumer protection. For this reason, products and services which, like Poraver®, are particularly environmentally friendly when viewed in holistic terms, are honored.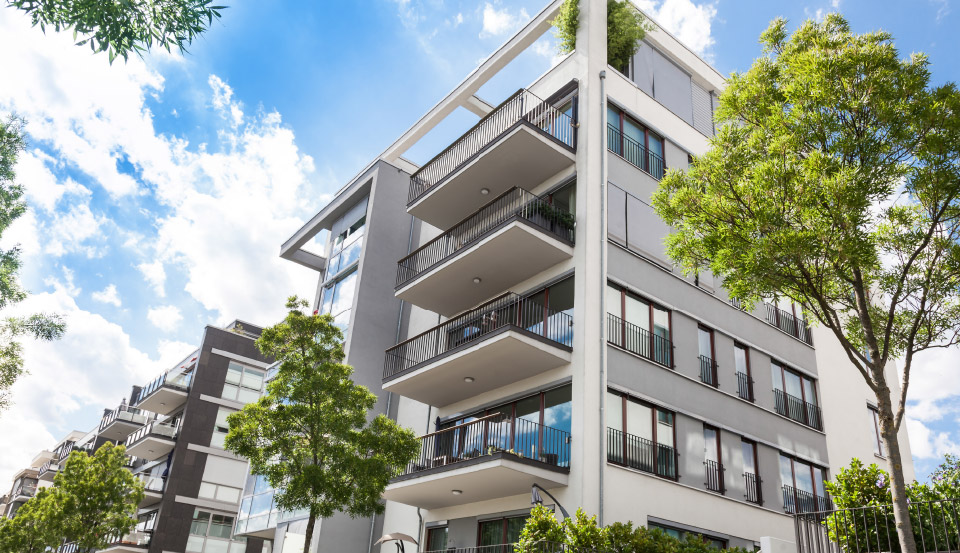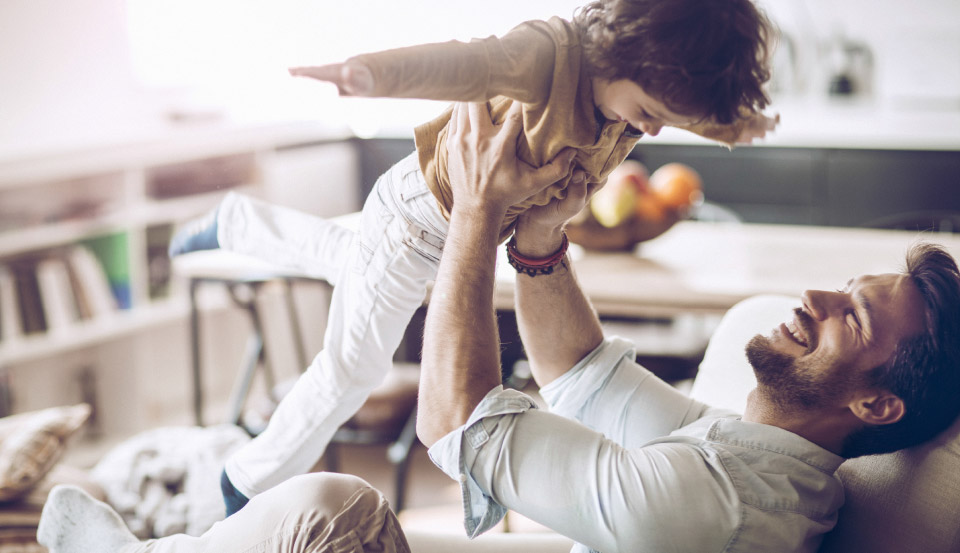 RADIATION-FREE CERTIFICATE
RADIOLOGICALLY SAFE
---
Many building materials contain small quantities of naturally occurring radioactive materials, especially radionuclides of the uranium and thorium series, as well as the radioactive isotope potassium (40K). Building materials of natural origin, because of the geology of their place of origin, have wide variations in radionuclides. Industrial waste or by-products (such as fly ash or coal slag) which are used in building materials can even have high concentrations of natural radionuclides. We have tested Poraver® expanded glass  by the Institut IAF Radioökologie GmbH [accredited radionuclide laboratory and radiation safety consultants] for nuclear radiation. All measurement results are far below the permissible thresholds – Poraver® is completely radiologically safe.
IBR TEST SEAL
TESTED AND RECOMMENDED
---
Today, in addition to a high level of product quality, consumers expect proof of a product's safety with regard to health. A wealth of expert knowledge about the risks of environmental toxins is needed in order to have guidance regarding which building products are environmentally compatible and which are not. For this reason, we have applied for the test seal "Tested and recommended by the Institut für Baubiologie [Institute of Building Biology + Sustainability]" for our products to provide simple information. Following comprehensive laboratory testing, the products tested demonstrate that they are environmentally compatible through receipt of the test seal. And this makes a simple health assessment possible for the consumer.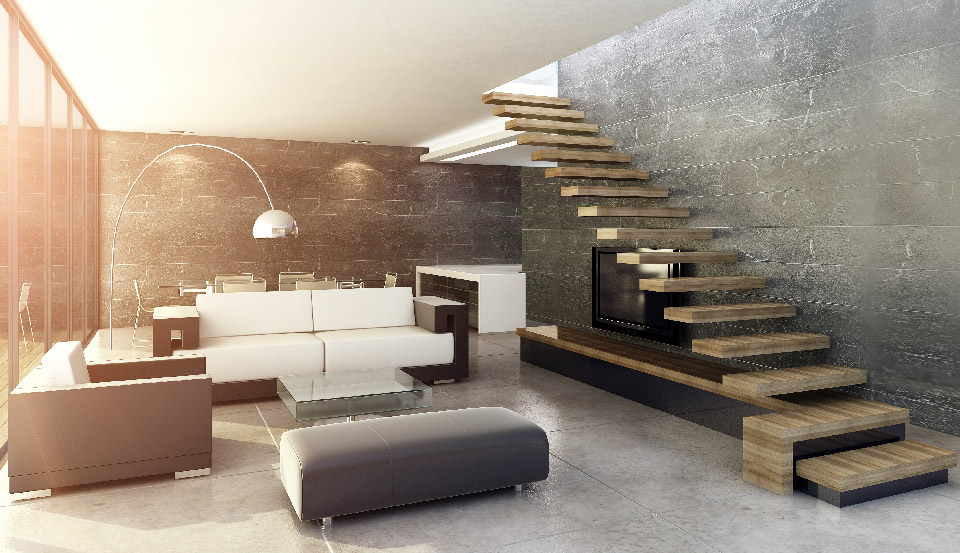 CRYSTALLINE SILICA
MEET SILICA EXPOSURE GUIDELINES WITH PORAVER®
---
Silicosis is a lung disease caused by breathing in tiny bits of silica, a mineral that is part of sand, rock, and mineral ores such as quartz. Dust from sawing, cutting, grinding, or drilling through the sand aggregate in materials such as concrete, mortar, or asphalt can contain respirable crystalline silica – airborne particles small enough to be inhaled and to cause silicosis. One way to help meet the stringent permissible exposure level (PEL) is to reduce the crystalline silica content when the materials are initially mixed. Sand aggregate can be replaced with our non-crystalline silica aggregate Poraver®. Poraver® expanded glass is amorphous silica, a different form of silica that is not associated with silicosis, and is not restricted under the permissible exposure level. In order to prove there are no crystalline impurities Poraver® commissioned the German HVG institute with investigations considering the raw material and production of expanded glass. If you want more information and the test report just get in contact with us.