MORE APPLICATIONS

WITH PORAVER® EXPANDED GLASS
---
Whether as a lightweight filler in model construction, as a decorative material, as a soil conditioner in plant substrates, prefabricated sanitary parts or in desalination compresses for historic masonry, Poraver® optimizes products in many different ways. The areas of application are diverse. Let us know your ideas and requirements!
PORAVER® VERSATILE APPLICATIONS –
EXAMPLES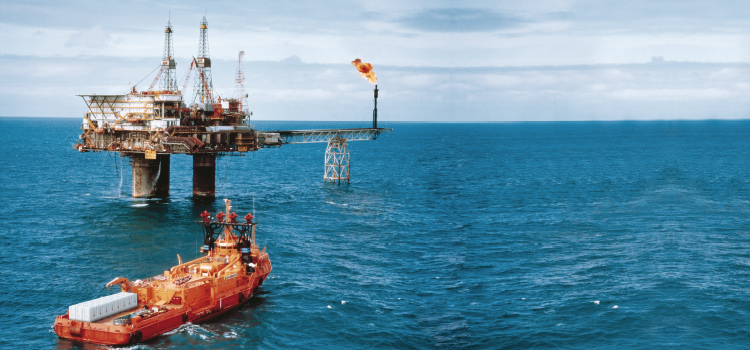 APPLICATION EXAMPLE
OIL AND GAS INDUSTRY
---
As a weight reducing lightweight filler with high-strength, Poraver® is used to optimize high grade well cements for the oil and gas industry. Poraver® can replace harmful additives and simplifies the process.
APPLICATION EXAMPLE
SUBSTRATE MATERIAL
---
Poraver® is excellently suitable as a substrate material for microorganisms, active substances or metal particles. Due to the large surface area of the Poraver® grain, a very good accumulation is obtained. Especially for fixed-bed reactors, for flocculation or biofiltration, Poraver® is suitable due to the special settlement and backwash properties.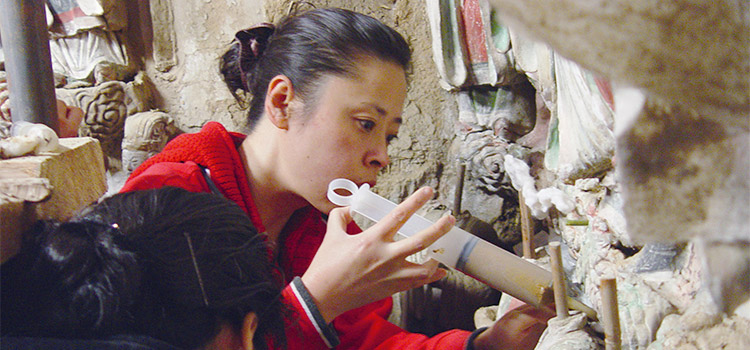 APPLICATION EXAMPLE
BACKFILL MATERIAL
---
Poraver® can be optimally used as backfill material in restorations and repair work to replace destroyed  structures or create a new, stable base. Poraver® is used in this way worldwide in the restoration of historical buildings and art objects.
APPLICATION EXAMPLE
FILTER MEDIUM
---
The simple construction of filter zones for outdoor swimming pools or swimming ponds is possible with Poraver®. Water continually flows over Poraver®in the filter zone and a biofilm forms on its surface as a result. In this way, the water is deprived of nutrients and it becomes biologically clean and stable.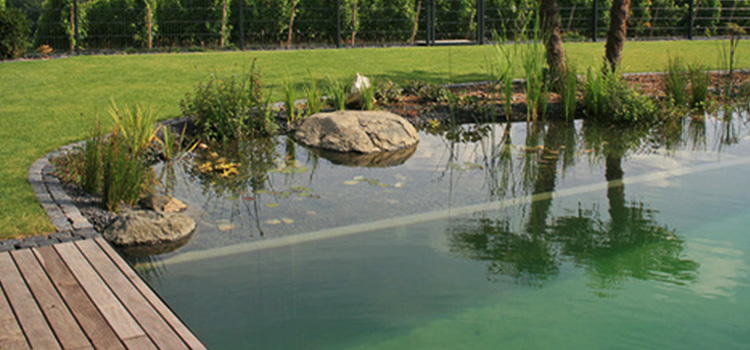 APPLICATION EXAMPLE
SOIL ADDITIVE AND GROW MEDIA 
---
Poraver® expanded glass granules are used in horticulture, aquaponics or hydroponics applications to improve the air and water storage capacity.

As

 soil additve in plant substrates the mineral granulate ensures the permanent soil structure and a better water absorption.

The alkaline Poraver® can also reduce the acidification of soils and substrates.
APPLICATION EXAMPLE
PREFABRICATED SANITARY ELEMENTS
---
Poraver® serves as a mineral raw material for the production of prefabricated sanitary parts. The elements are dimensionally stable, more accurate and provide an optimal surface for direct tiling. In addition, flow noise is reduced and the flame resistance is improved.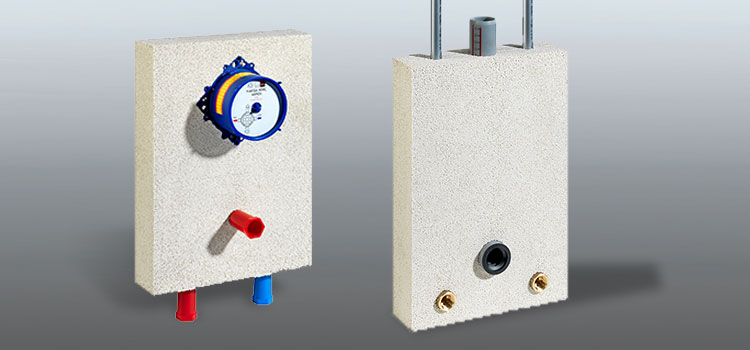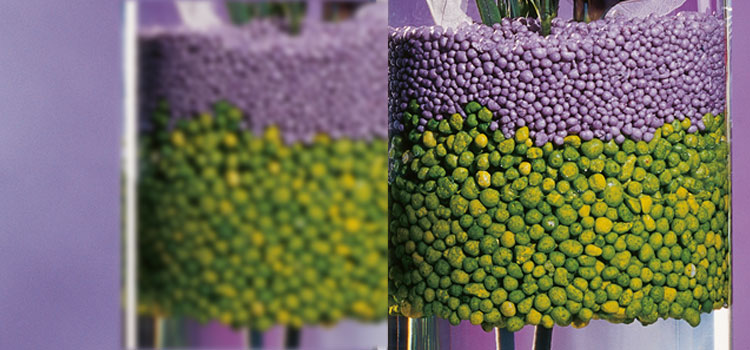 APPLICATION EXAMPLE
DECORATIVE MATERIAL 
---
Dyed or coated, Poraver® is ideal for decorating purposes. The creamy-white granules can be dyed particularly easy, float if required and do not burn. The applications include interior design, window dressing, model building, floristics, hobby and handicrafts.
THE BENEFITS OF PORAVER®
---
OPTIMIZE YOUR APPLICATIONS WITH OUR ENVIRONMENTALLY FRIENDLY LIGHTWEIGHT FILLER MADE OF POST-CONSUMER RECYCLED GLASS
Evironmentally friendly 
Weight reduction
Improved flame retardency 
Improved thermal insulation properties
 Purely mineral and inert
Easy to process
PORAVER® SAMPLE SERVICE
Would you like to thoroughly test out Poraver® expanded
glass granules for your application? No problem!