RAW MATERIALS FOR THE FUTURE
PORAVER® LIGHTWEIGHT AGGREGATES AND FILLERS
---
There is no limit to the innovative capacity of Poraver® because of its numerous positive features. We are continuously expanding our production capacities due to worldwide activities and new areas of application. New product developments will also support this trend in the future and strengthen Poraver® even further as a brand.
More than 30 years of experience and our continuous developments give us the certainty of being able to offer our customers the greatest benefits and best quality in the future as well.
PORAVER® INTERNATIONAL
---
We have a clear objective: where you want to produce, we are at your side. We fulfill this objective with our plants in Germany and North America or with regional sales partners on site for reliable support and delivery. For this reason, we are continuously investing in the expansion of our sales and manufacturing structures.
DEVELOPMENT AND
PRODUCTION CENTER
NORTH AMERICA
Poraver North America Inc.
Innisfil, Ontario Canada
Telephone: +1 705 431 0022
Email: [email protected]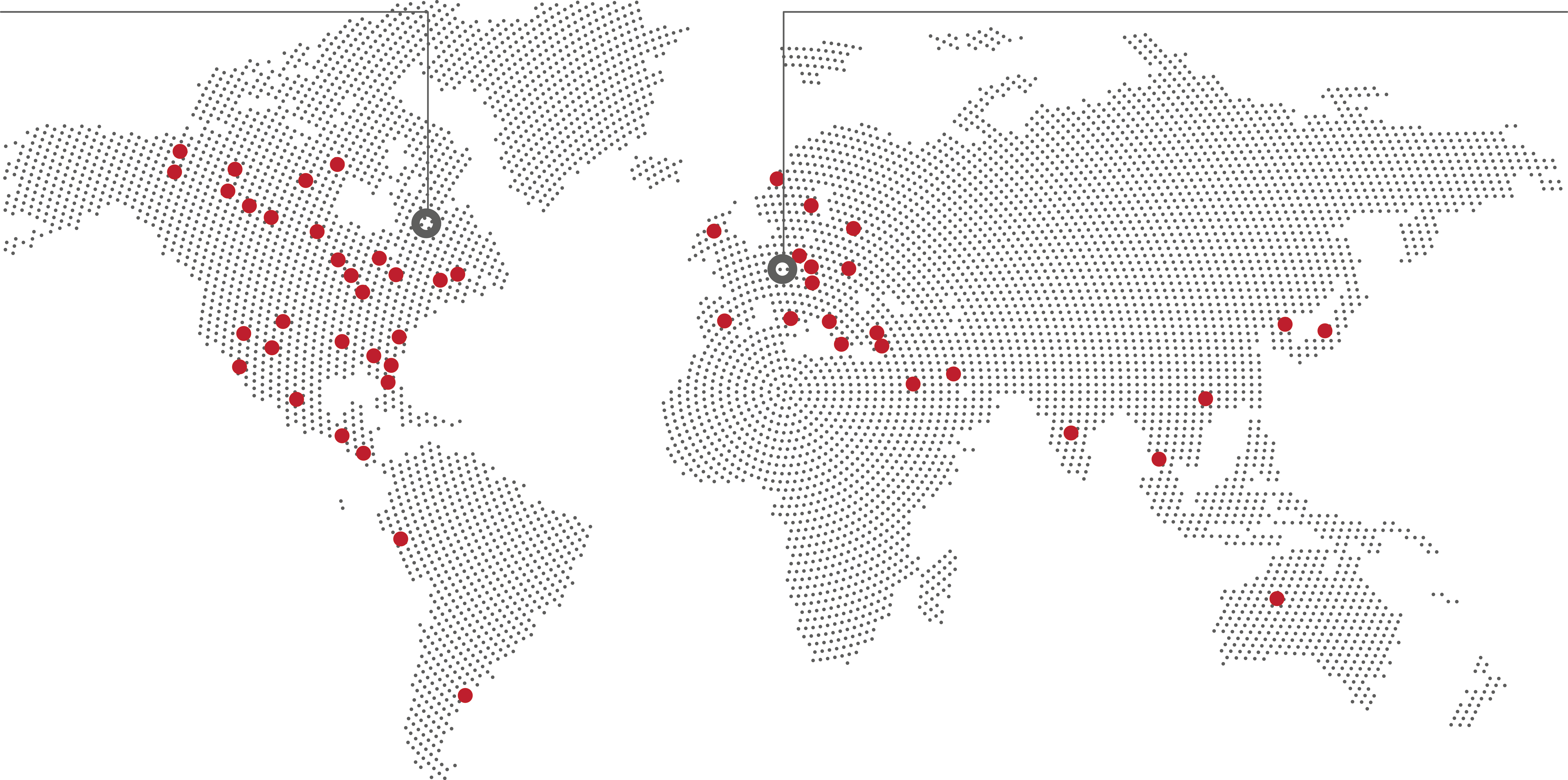 DEVELOPMENT AND
PRODUCTION CENTER EUROPE
Dennert Poraver GmbH
Postbauer-Heng, Germany
Telephone: +49 9188 9402-0
Email: [email protected]
PRODUCTION CENTER
SCHLÜSSELFELD (start of construction 2017)
Dennert Poraver GmbH
Schlüsselfeld, Germany
Telephone: +49 9552 92977-0
Email: [email protected]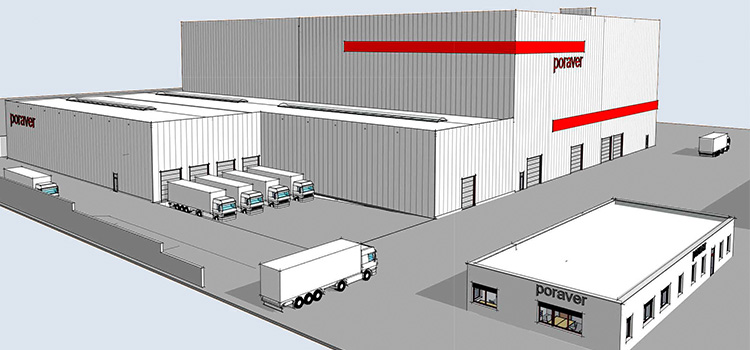 FUTURE
THIRD PRODUCTION CENTER 
---
With our new additional plant in Schlüsselfeld (Germany) we are laying an important foundation for the further growth of our company in the coming decades.
FUTURE
DEVELOPMENT OF NEW PRODUCTS
---
With our pilot plants and modern test devices, we are researching new process technologies for the manufacture of new products. New applications require high-performance raw materials which, with high-strength and simultaneously reduced-density characteristics, reduces environmentally harmful additives and simplifies processes.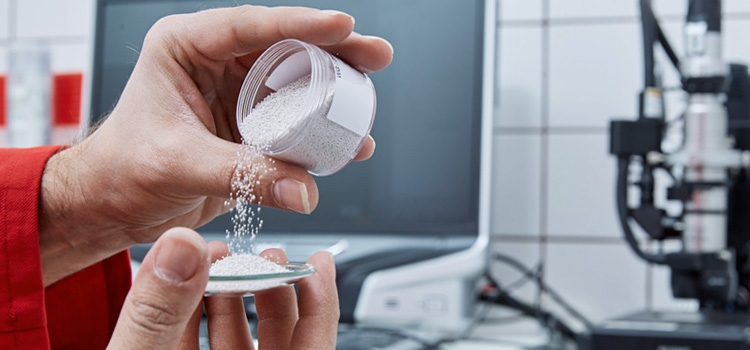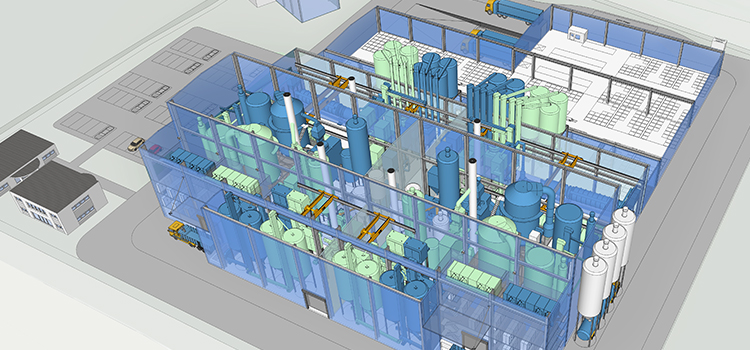 FUTURE
LICENSE PLANTS WORLDWIDE
---
Poraver® is an unique product worldwide. For this reason, we promote partnership-based participation in the licensed manufacture of Poraver® throughout the world. Our partners utilize our more than 30 years of manufacturing and product know-how. Our partners also receive the complete production and systems technology, as well as engineering, start-up, training and marketing support worldwide. Discussions are already being held with regard to licensing systems in Russia, Italy and Australia.