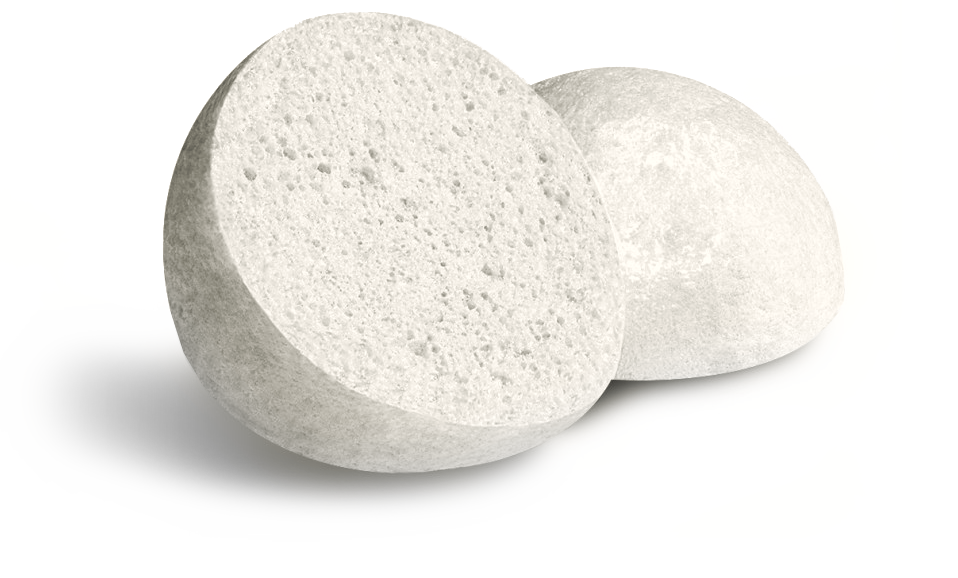 DEVELOPING INNOVATIONS TOGETHER
PORAVER® – YOUR DEVELOPMENT PARTNER
---
New standards, new trends, new technologies. Don't wait for the future – shape it yourself with Poraver® as a strong development partner. In addition to extensive know-how, we also have the most modern laboratory and testing facilities at our production sites. We will support you in product optimization as well as in the development of innovative new products.
OUR
SUPPORT SERVICES

FOR
YOUR DEVELOPMENTS
---
At our customers' request, we also test and develop their products in our laboratory or in the customer's laboratory on site.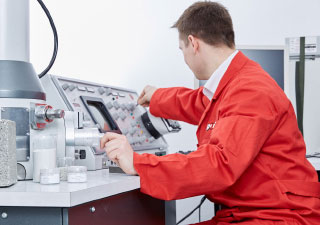 SEM IMAGES
Up to 10,000x magnification

PORAVER
DIGITAL LIGHT MICROSCOPY
Up to 675x magnification

PORAVER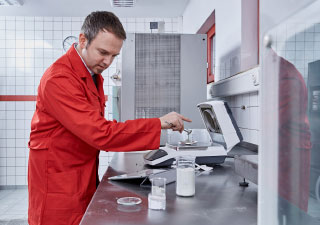 WET CHEMISTRY TESTING

PORAVER
PORAVER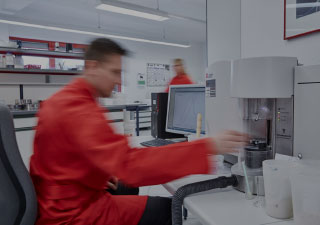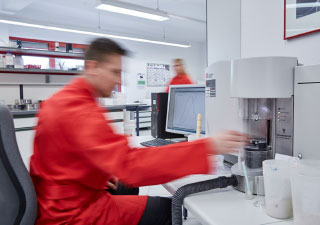 LASER GRANULOMETER
to determine grain size
distribution (1 - 1000 µm)
COMPRESSIVE STRENGTHS
determination in the case of
fine-pored lightweight aggregates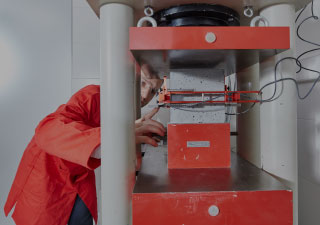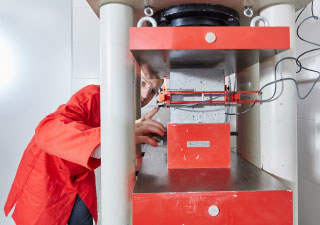 COMPRESSIVE/TENSILE STRENGTH
and e-modulus measurements
for concrete and plaster
VISCOSITY MEASUREMENTS

PORAVER
PORAVER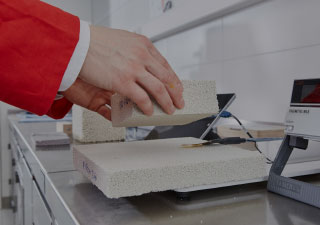 MEASUREMENT OF
THERMAL CONDUCTIVITY
of various building materials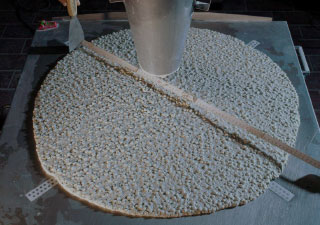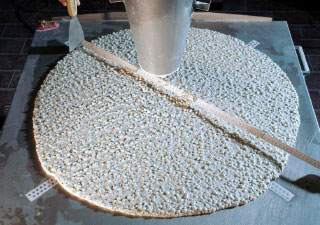 FRESH MORTAR PROPERTIES
Testing & Determination

PORAVER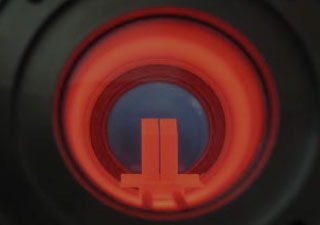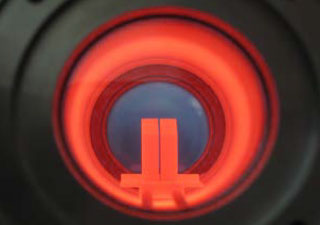 SOFTENING BEHAVIOR
and melting behavior using a hot stage microscope


PILOT PLANT TRIALS
for manufacturing customer-specific requirements

PORAVER
OUR
LABORATORIES
---
Poraver®'s three laboratories have comprehensive equipment for the testing, research and development of our products.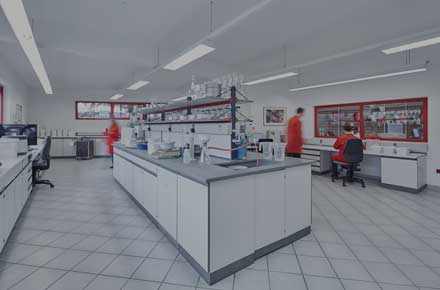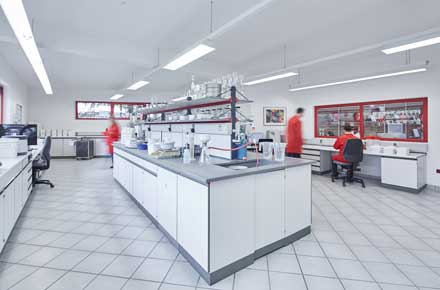 POSTBAUER-HENG LABORATORY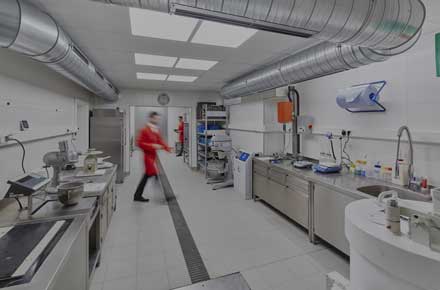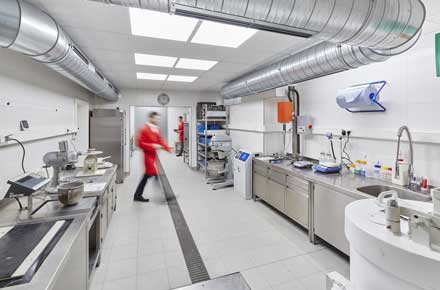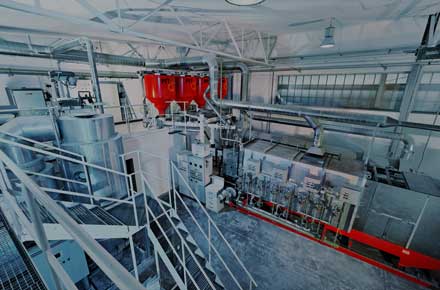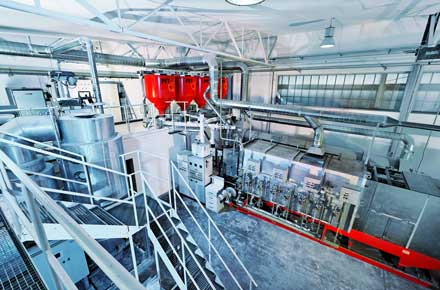 YOUR CONTACT
We would be pleased to provide you with detailed information about our comprehensive support. Simply contact our team for a no-obligation consultation.