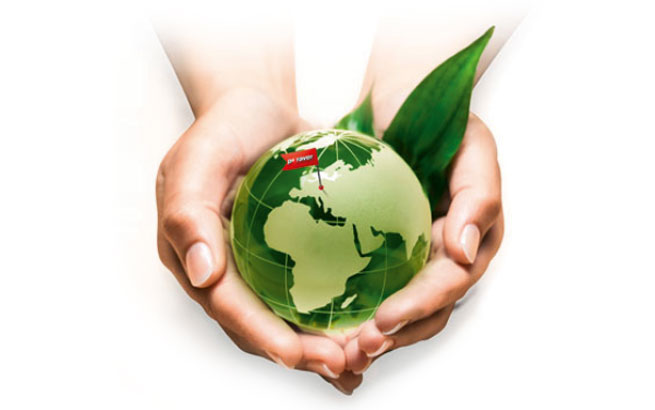 ACTING WITH RESPONSIBILITY
ECONOMIC, ECOLOGICAL AND SOCIAL
---
For Poraver® as a company, sustainability has been our day-to-day reality for a long time and it is firmly anchored in our corporate values. We consider ecology, economy and social commitment to be inextricably linked together. As a medium-sized company, we have recognized how important sustainable corporate management is for our success. Our objective is healthy corporate growth in harmony with the responsibility for our employees, the environment, our customers, suppliers and partners.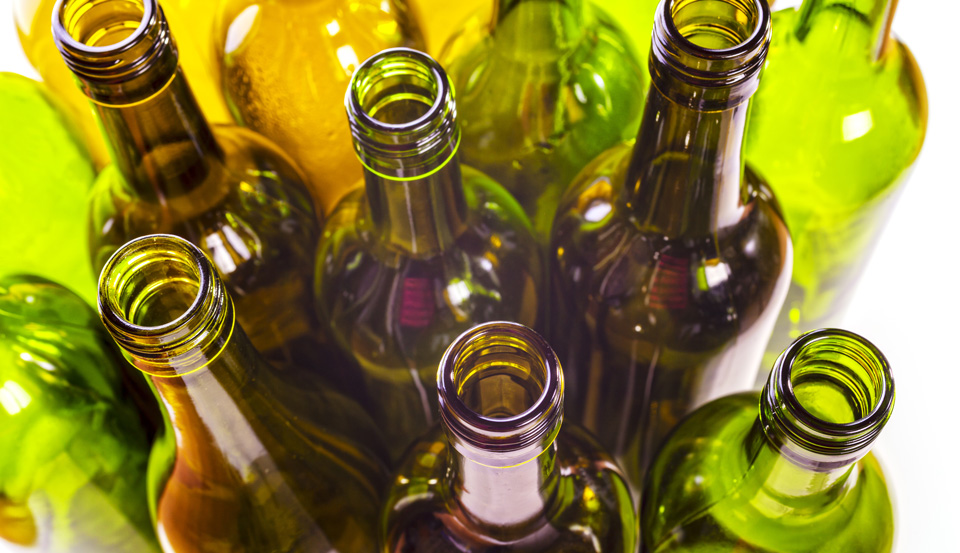 ECOLOGICAL
OUR RAW MATERIAL IS RECYCLED GLASS
---
Since the 1980s, Poraver® has relied on used glass as a raw material. As the first manufacturer, we were able to produce expanded glass granules from recycled glass using an upcycling method. Under the concepts of recycling and urban mining, new sources were researched and established as a replacement for primary raw materials. The use of these secondary raw materials protects natural resources, the natural environment and reduces environmental impacts.
SUSTAINABLE
PORAVER® CONSERVES RESOURCES
---
Characterized by energy efficiency and ecology, lightweight construction materials are in great demand. As a lightweight aggregate, Poraver® supports the objectives of lightweight construction and helps reduce raw materials, costs, as well as CO₂. Thanks to their lighter weight, products can be handled more easily. During transport, more products can be transported at once and this in turn saves fuel or additional trips. With Poraver® as an insulating material, we support the energy-efficient modernization of buildings. It helps to save energy and reduce CO₂ emissions. 

As one of the first companies in the industry, we implemented an energy management system and certified it according to DIN EN ISO 50001 – a further step in improving our environmental management and proof of consistent implementation of our mission statement.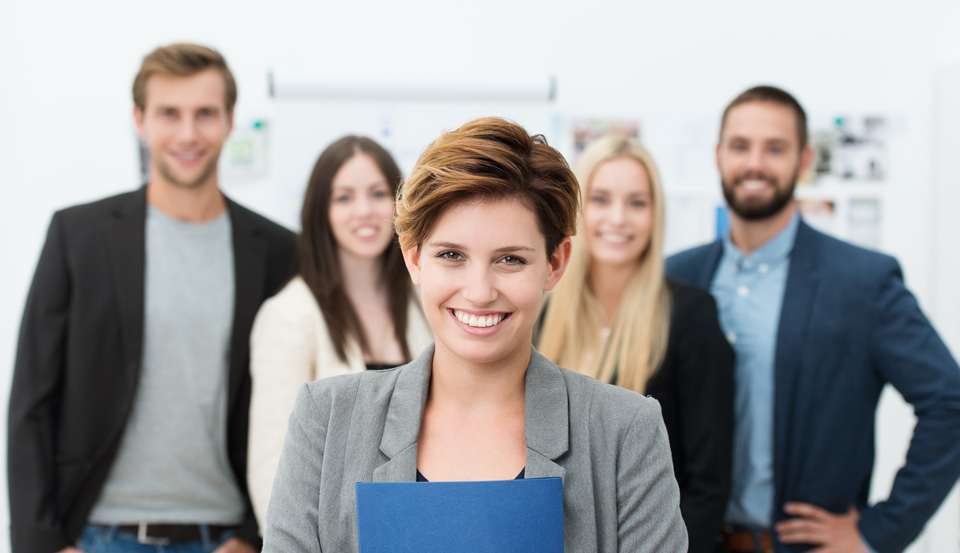 SOCIAL
BASIS FOR SUSTAINABLE GROWTH
---
The employees of Poraver® account for a major share of the success of the company. Their commitment, competence and motivation are based on the realization of the company's values in their daily work. The success of the team is the foundation for Poraver®'s sustained corporate growth.

For this reason, Poraver® promotes a corporate culture marked by trust and as an employer, it offers an attractive environment and benefits. The company is thus also able to attract new qualified employees in the future and retain existing employees through corresponding opportunities for development.
RESPONSIBLE
PORAVER® AND SOCIETY
---
Closely connected to the region – this applies to Poraver® with its sites in Postbauer-Heng, Schlüsselfeld and Innisfil. For many years, there has been a focus on supporting cultural and social projects, promoting local organizations and institutions as well as employee involvement.