EXPANDED GLASS GRANULES
PORAVER® – THE LIGHTWEIGHT AGGREGATE MADE OF POST-CONSUMER RECYCLED GLASS
---
Our creamy-white lightweight aggregate is 100 % mineral, free of broken grains and available in different grain sizes from 0.04 mm to 8 mm. With Poraver® expanded glass, industrial products become more lightweight, more economical and easier to work with. The unique combination of positive features and benefits makes Poraver® versatile.
WHAT ARE PORAVER® EXPANDED GLASS GRANULES?
---
We manufacture our fine-pored granules from recycled glass which the glass industry cannot use to make new bottles and glasses. Construction material manufacturers and other industries use PORAVER® as a raw material and lightweight filler to improve the properties of their end products. PORAVER® combines many outstanding features in a single product:
Lightweight & pressure-resistant

100 % mineral

Spherical grain shape

No hazards to health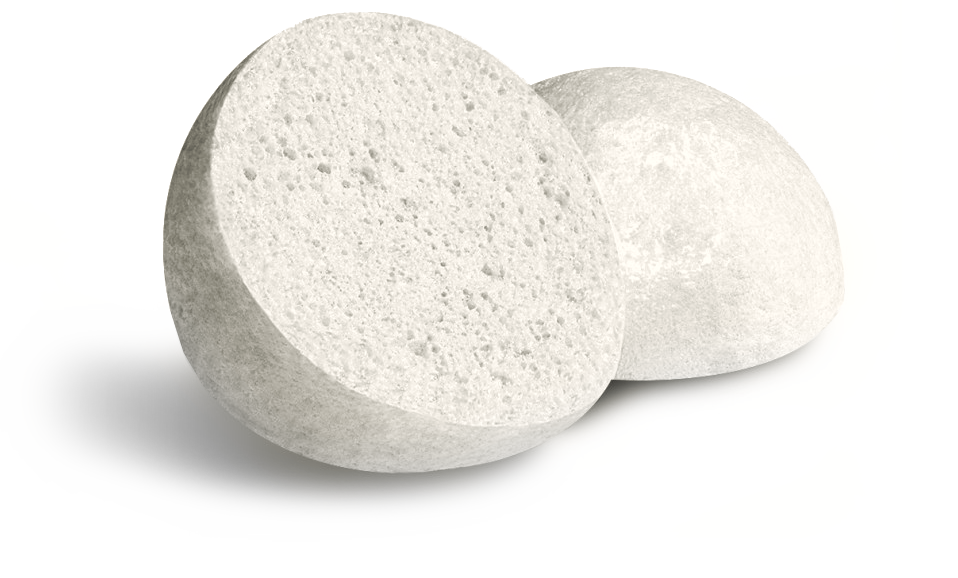 Durable & dimensionally stable

Creamy-white color

Ecological, made of post-consumer recycled glass
PORAVER®GRAIN SIZES
---
PORAVER® expanded glass granules are available in eight grain sizes from 0.04 mm to 8 mm in bags, big bags (FIBC) or loose bulk material.
0.04 – 0.125 mm
0.1 – 0.3 mm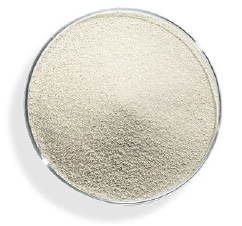 0.25 – 0.5 mm
0.5 – 1 mm
0.5 – 1.25 mm
1 – 2 mm
2 – 4 mm
4 – 8 mm
PORAVER® APPLICATION
---
Numerous companies in a variety of industries already rely on the advantageous features of PORAVER® for optimizing their premium products.
PORAVER® SAMPLE SERVICE
Would you like to thoroughly test out Poraver® expanded
glass granules for your application? No problem!