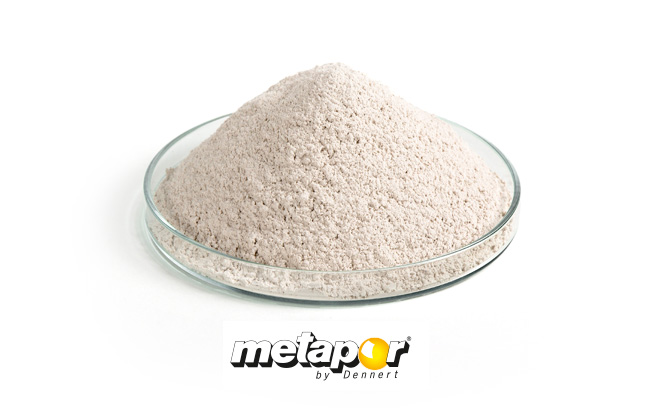 METAPOR®
THE REACTIVE POZZOLANIC METAKAOLIN FROM PORAVER®
---
Metapor® is a reactive additive based on amorphous aluminosilicate. Metakaolin is the most reactive mineral of all pozzolans and together with calcium hydroxide, it forms the cement-like binder calcium silicate hydrate (CSH). Increased compressive and tensile strength, better volume stability as well as improved adhesion to the aggregate in concretes is achieved through the hydraulic reaction. Metapor® has an average particle size of approximately 10 µm. Depending on the degree of dispersion, the small particles nearly completely fill the fine cavities in cement stone. The pozzolanicity does not only increase the concrete strength but also the density of the concrete structure. In addition, chloride migration is reduced, resistance to damaging media is improved and thus the durability of the concrete is increased.

Binder systems based on lime hydrate are characterized by a high level of permeability as well as compatibility with limestone and other natural building materials. However, their mechanical properties as well as chemical resistance are rather minor. Partially replacing lime hydrate with Metapor® leads to an improvement in the properties.

The calcinated sheet silicate develops during the production of Poraver® expanded glass without the use of additional energy. The cream-white material is available as a powder in bags, big bags or loose bulk silo material.
WHAT IS METAPOR®?
---
Metapor® is a metakaolin containing expanded glass which is particularly suitable as a reactive, pozzolanic additive for cement- and lime-based mineral binders. The properties of mineral building materials and also plastics can be significantly improved by Metapor®.
Reduces the risk of a damaging alkali-silica reaction

Very high degree of fast lime binding

Use as a substitute for binders

Densification of the structure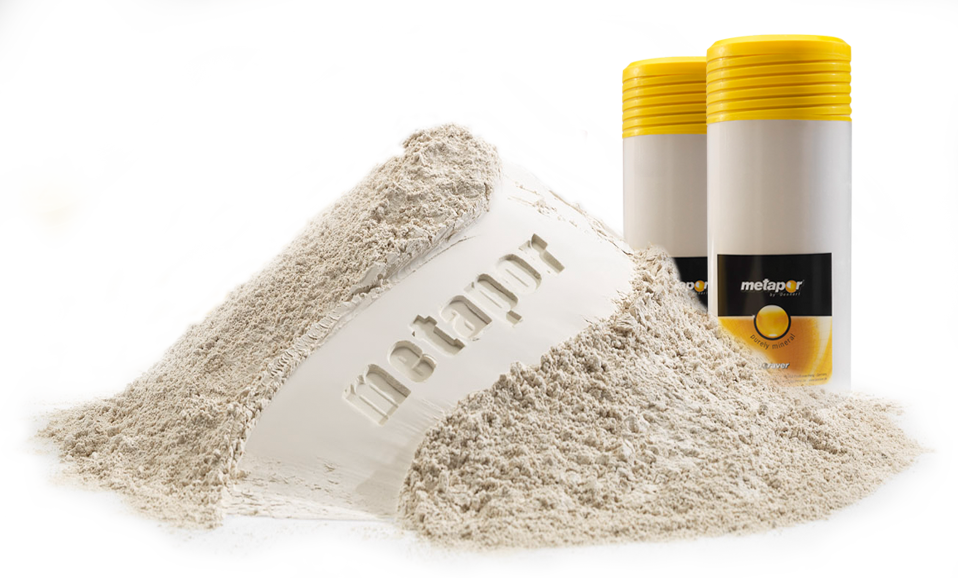 Increased strength in mineral systems

Improvement in rheological properties

Reduced swelling and shrinking behavior


Improved resistance to sulfate attacks

METAPOR® APPLICATION

---
Because of its excellent properties, Metapor® is suitable for use as an additive in cement-bound systems and as a filler for plastic-bound components.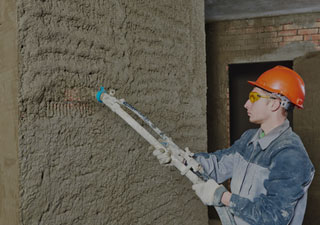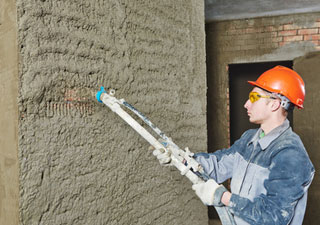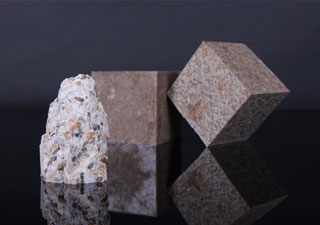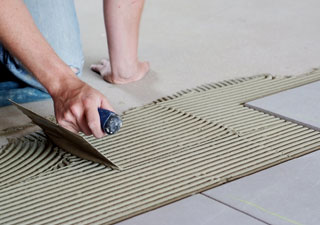 DOWNLOADS
Detailed additional information on the Metapor® products can be downloaded here as a PDF.