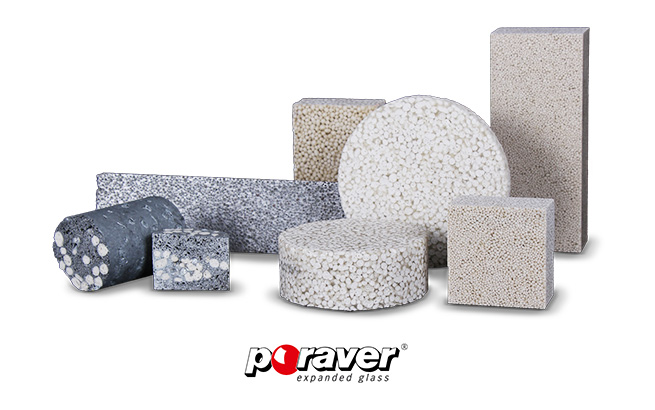 CELLULAR COMPOSITES/SYNTACTIC FOAMS

HYBRID LIGHTWEIGHT CONSTRUCTION APPLICATIONS FOR THE AUTOMOTIVE INDUSTRY
---
Automotive engineering calls for materials with a light weight and high strength along with predefined deformation properties. Innovative mineral foam composites with Poraver® expanded glass granules in a plastic or metal matrix meet this requirement and are used as a support core in hybrid crash absorber structures or in lightweight chassis. This is based on the use of fillers with a high pore volume which function as placeholders in a matrix and which thus make a low-density material possible.
PORAVER® AUTOMOTIVE
APPLICATION EXAMPLES
APPLICATION EXAMPLE
ELECTRIC CARS/ELECTROMOBILITY
---
For electric cars, weight is a crucial factor in the car's range. Advantages with regard to weight can be achieved with Poraver® for many components, such as the dashboard, trims or body panels. In this regard, it is even possible to use Poraver® in components with the highest strength requirements, such as crash absorbers.
APPLICATION EXAMPLE
MOTORHOME CHASSIS
---
With hybrid lightweight structures as chassis for motorhomes, advantages with regard to weight along with significantly improved passenger protection in the rear area can be achieved at the same time. Thus a significant increase in the degree of lightweight construction is possible through the use of thin-walled, closed, higher-strength steel sections (such as hat section) which are locally stiffened in the areas which determine stiffness and which are at risk of buckling (joint areas, among others) through hollow support cores made of cellular composites (syntactic foam made of foamed glass granules in a polyurethane or epoxy resin matrix). In this way, Poraver® ensures that motorhomes are lighter and safer.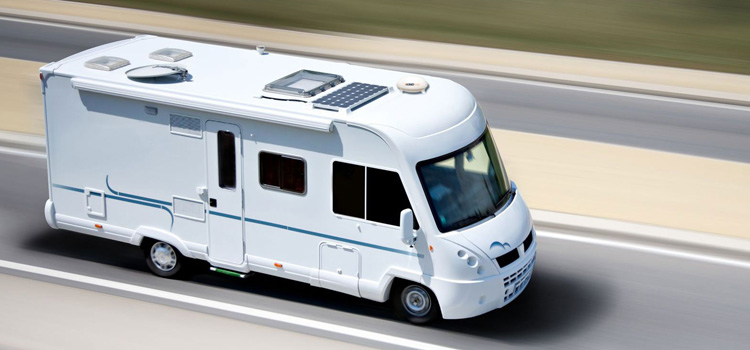 PORAVER® IN THE AUTOMOTIVE INDUSTRY

POSSIBLE APPLICATIONS
---
The positive characteristics of Poraver® open up many possibilities for product optimization.
UNDERBODY PROTECTION AND SEALANTS
In underbody protection and sealants, weight is reduced through the use of expanded glass granules.
PLASTIC COMPONENTS
In addition to the weight reduction, the round PORAVER® grains have a positive influence on the isotropic shrinkage behavior during cooling of the components.
DAMPENING MATERIALS AND STIFFENING FILMS
Dampening and stiffening films for engine compartment and interior cladding become lighter due to expanded glass granules
CELLULAR COMPOSITES
Cellular composites produced from lightweight Poraver® and plastics replace metal components and reduce weight.
THE BENEFITS OF PORAVER®
---
OPTIMIZE YOUR PRODUCTS WITH OUR LIGHTWEIGHT FILLER MADE OF RECYCLED GLASS
Cost reduction

Weight reduction

Improved flame retardency 


Improved thermal insulation properties

Improved sound absorption

Easy to process
PORAVER® SAMPLE SERVICE
Would you like to thoroughly test out Poraver® expanded
glass granules for your application? No problem!